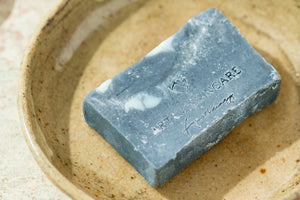 Just restocked: Athlete's Soap
Enjoy a refreshing bath with Athlete's Soap! Works great on acne-prone skin, back acne, oily skin, cleanses dirt and grime post-workout.
Snag one now
New: Lullaby Lav Shampoo Bar
A new scent under our popular Dreamy Oats line! Lullaby Lav is a dreamy and malty lavender that's here to whisk you away on a fragrant journey.
Grab one now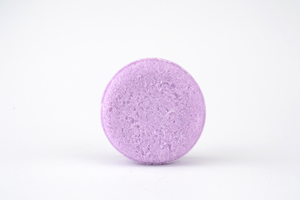 ---
"I love your Mint Shampoo Bar and Conditioner Bar! They are, by far, the best shampoo and conditioner bars I've used (I've tried so many!) and they work well with the hard water we have in Elyu. My hair is so much softer even if I'm in saltwater every day. It smells good, too! I'm so buying again to gift to friends and family!"
          - Ali D., Surfer
"I've tried other conditioner bars before and the Rinse + Repeat Conditioner Bar is a gamechanger. I surf a lot and my hair usually gets dull and frizzy due to exposure to the sun.
As recommended by a friend, I tried R+R and I love how it made my hair so bouncy and soft while defining my curls. I got a hold of their Lavender Conditioner Bar - it has a creamy texture and smells good, too! Happy I was able to bring it with me when I went on a 6-day travel to the Mountain Province. It really is eco-friendly and economical."
          - Ging A., Artist-Business Owner-Surfer
"Brought my Rinse + Repeat products on my recent trip to Manila - no hassles, no leakage in my toiletries that usually happens when you travel on a plane carrying liquid products! Their products are also safe also for kids (no sting!), and the Conditioner Bar tames my frizzy curly hair. I'm so addicted to their products!"
          - Eunice D., Airline Reservations Officer